FAQ'S
These FAQ's AIM to the majority of question asked by runners, if your question is not covered by the FAQ's please contact rajasthan cultural marathon 2020 helpdesk +91- 9079257978 Helpdesk can be very busy so please be patient & your call be answered as soon as possible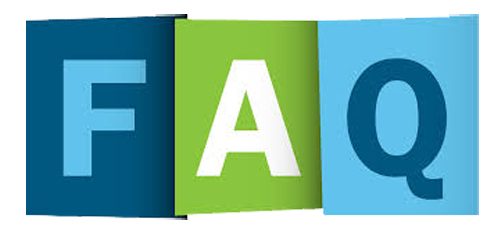 FAQ'S
1
HOW CAN PARTIIPANTS REGISTER FOR CULTURAL MARATHON 2020?
For Registration Rajasthan Cultural Marathon 2020,you Can Register Through Book My Show And Paytm.
2
WHEN CAN YOU COLLECT RUNNING NUMBER(BIB) AND T-SHIRTS?
The Bib Expo Will Be of Oct- 4 Oct 2020.
3
WHAT TIME THE RACE WILL START?
Race Timings Will Be From Morning 5.00 Am.
4
WHAT REFRESHMENT AND DRINKS AR AVAILABLE ON THE COURSE ?
Juice,buttermilk, And Water Will Be Provided At Every Mile.
5
CAN I REGISTER ON RACE DAY?
Yes,you Can.through Our Online Mode Of Registration Book My Show And Paytm.
6
CAN SOMEONE ELSE PICK MY BIB & GOODIES?
Yes, As Long As They Have Copy Of Your Photo Id Or Confirmation E-mail,and Signed Copy Of This Wavier.the Waiver Must Be Signed And Dated By The Runner.
7
HOW CAN I GET A REFUND IF I WILL NOT BE ABLE TO ATTEND THE MARATHON?
No,it Is Not Possible To Refund.the Terms And Conditions That You Accepted During The Entry Process Clearly Stated That No Refunds Are Given.
8
FOR HALF MARATHON (21KM ) WHO CAN PARTICIPATE?
Seeing All Circumstances, We Only Allow Male To Participate Under Half Marathon (21km).
9
FOR CULTURAL MARATHON (6KM) WHO CAN PARTICIPATE?
Under This Categorie Male & Female Both Can Participate.